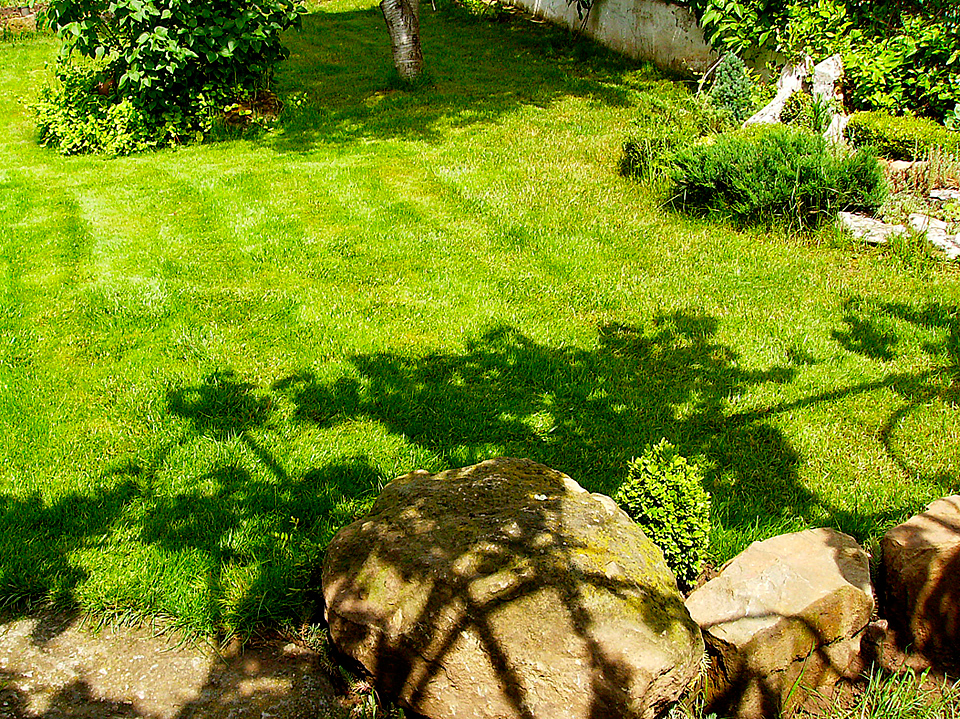 The grass carpet development season is coming. What you should know about the process? How much does it cost? Who will do it?
The choice – Ryegrass or grass seed mixtures?
The Ryegrass (Lolium), is not only "grass" but also an ingredient mainly used in various grass seed mixtures. A Ryegrass lawn would be . . . → Прочети още от How to plant a lawn?